How to make a Stainless Steel Pickling?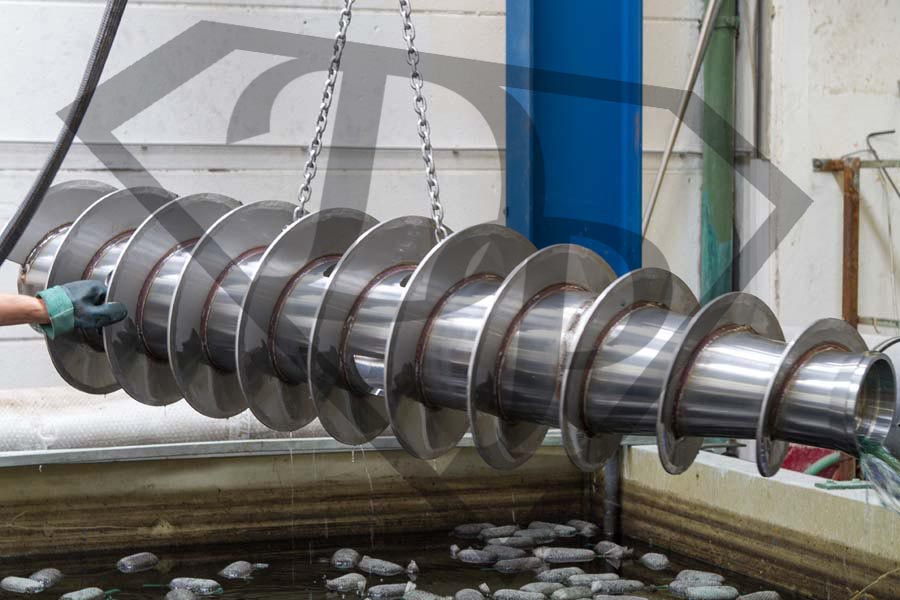 Stainless steel pickling, why?
The reasons why to perform a pickling on stainless steel are different:
– Restoring of a clean surface and free from pollutants for the subsequent passivation treatment
– Removal of welding oxides (technical + aesthetics)
– Removal of surface pollutants and oxidation widespread (technical + aesthetics)
– Color uniformity (aesthetic factor)
It is important to remember that before pickling – in particular in the case of chemical pickling and electrochemical pickling – it must be performed a preliminary process of degreasing.
How to make the stainless steel pickling?
Focusing on the definition of pickling of the stainless steel and what you actually want to get through the stainless steel pickling, 3 main technologies can be defined:
– Mechanical pickling
– Chemical Pickling
– Electrochemical Pickling
Let?s see in detail the three different methods of stainless steel pickling, analyzing the pros and cons. of each one: