Mechanical Pickling – Stainless Grinding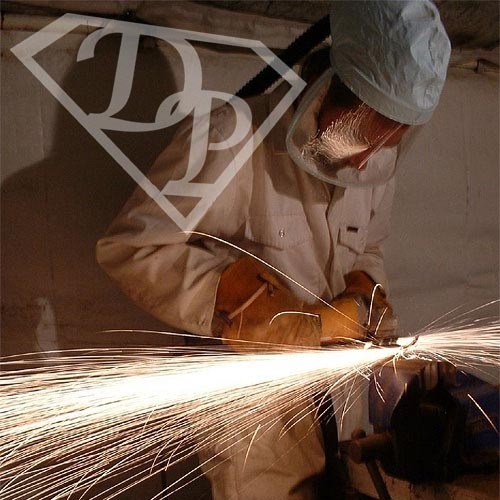 The mechanical pickling can be done by sandblasting using glass spheres, aluminum oxide, siliceous sand, stainless steel balls; brushing by stainless steel or inert material brushes; grinding by abrasive disks.
Pickling of stainless via abrasive is the only technique applicable in case you need smooth weld seams, smooth corners or remove slag inclusions or particularly adherent carbon burns. Special attention should be paid to the choice of the tools used for the mechanical pickling to avoid phenomena of ferrous contamination of stainless steel, which would lead to a failure of the proper passivation of stainless steel. The mechanical pickling may precede, in the case the oxide layer to remove both high and very resistant, the chemical pickling or electrochemical pickling / electropolishing process.
PROs of the mechanical pickling:
Available in every workshop;
Relative speed of the process;
The only solution in the case of strong oxides and burns;
CONs of the mechanical pickling:
Does NOT guarantee passivation of stainless steel;
Surface could be damaged;
Possible pollution of stainless steel;
Cost of abrasives;
Exposure / emission of metal powders;
Rotating parts that can injury the operator.
Chemical pickling