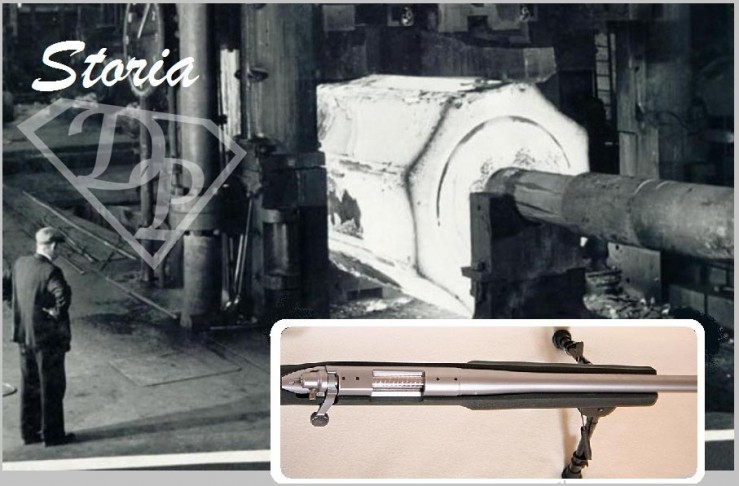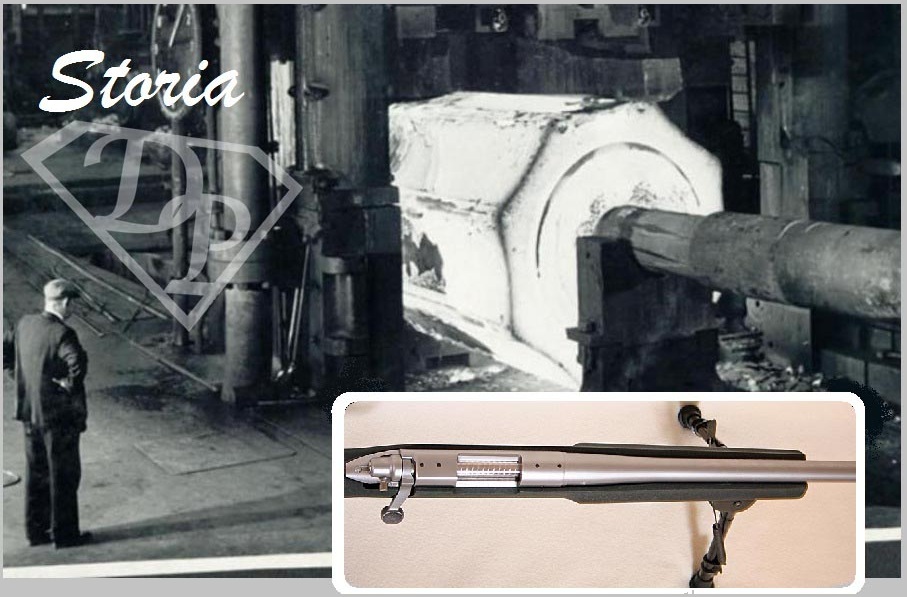 We have so far spoken extensively about stainless steel, its main property ? the passivation ? about the different methods...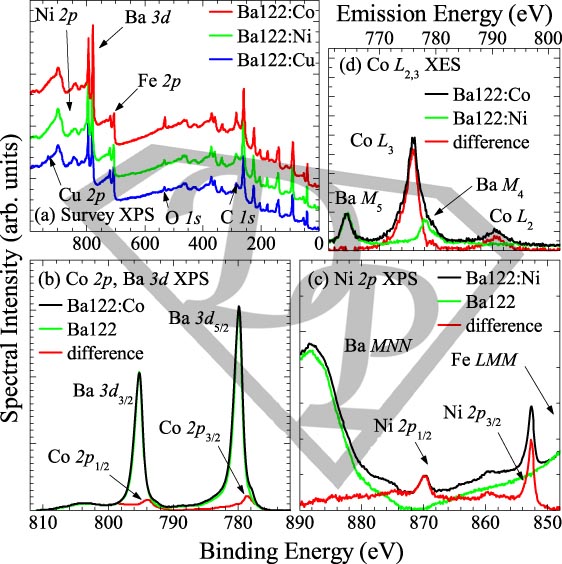 There are 3 main types of analysis to perform a quantitative passivation test, to provide a numeric result related to...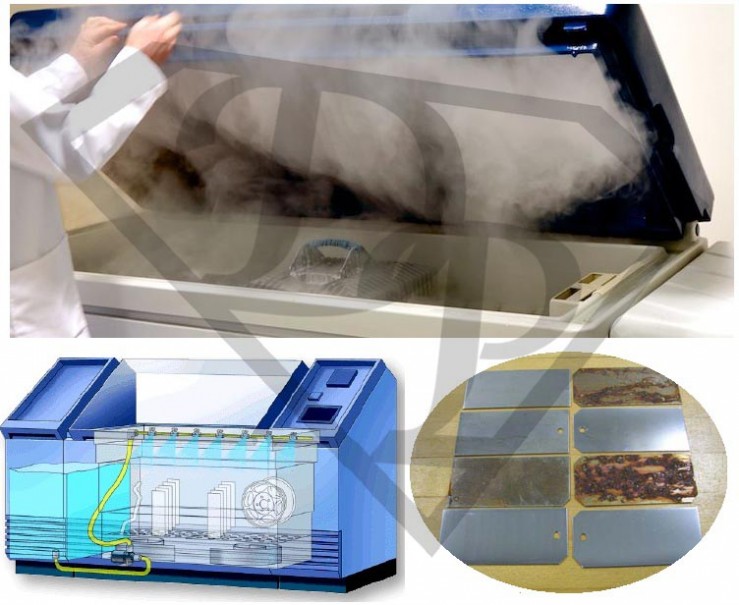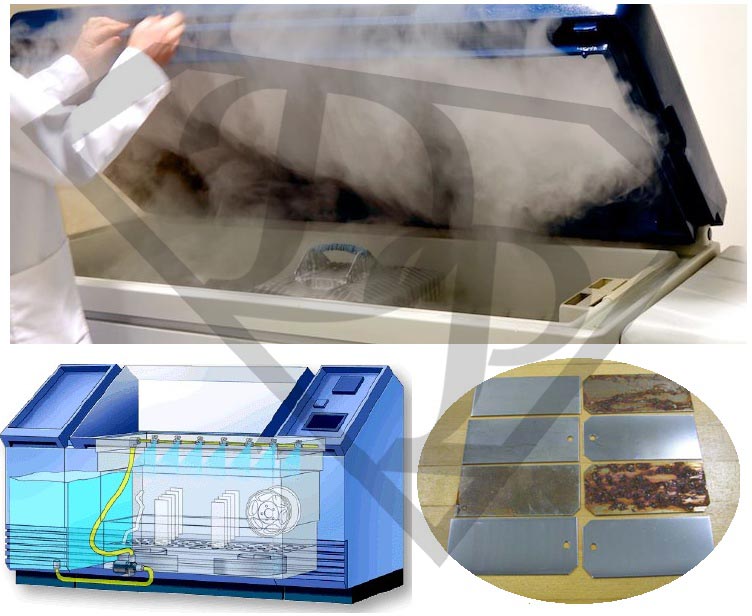 These passivation tests detect the presence of free iron on the surface, but are not able to provide results related...